Slut!


Feb 7, 2007 9:52 AM

Avenue D wants YOU! to be in the Do I Look like a Slut music video.
If interested, please videotape yourself (and friends) lipsynching to Avenue D's 'Slut' and send a mini dv or vhs tape.

email bookings@avenued.com for more info.

Kill Whitie X-mas Party!!!!


Nov 21, 2005 5:13 PM

FREE SHOW!!! CHEAP BOOZE!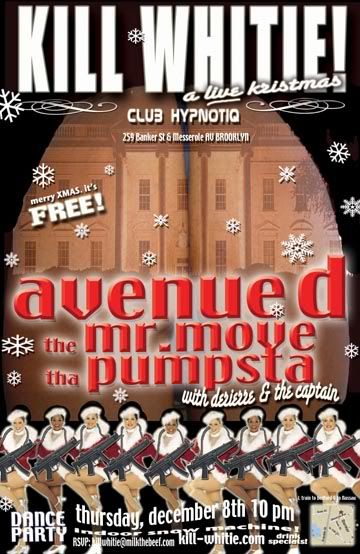 Do a good deed!


Aug 31, 2005 1:33 AM

Donate something to the Red cross by going to http://www.redcross.org/donate/donate.html.

AVENUE D IN NYC!!! freaky foam fun


Aug 5, 2005 1:17 PM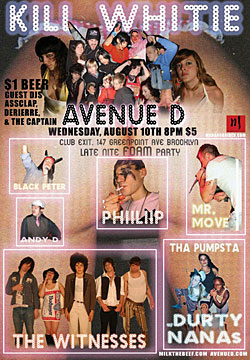 Avenue D across America!!!!!


Apr 20, 2005 11:33 AM

check "shows" for info...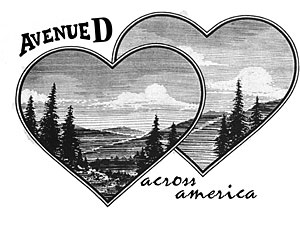 PANTY PARTY, BERMUDA TRIANGLE


Feb 17, 2005 11:02 AM

Coming this year to Miami's WMC...
Panty Party on a Pirate Ship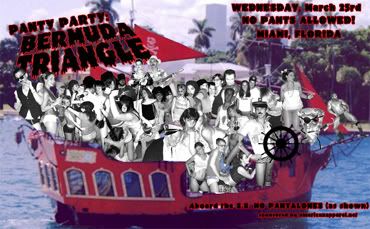 DANCE CONTEST FRIDAY NIGHTS!!!


Dec 10, 2004 1:10 PM

dance contest every Friday at the Bowery Bar (4th+bowery)
DJ's Michael and Debbie
Judges Granty Panties and Daphne
XOXOXOXOXOOXOXOXOXOXOXOXOXOXOX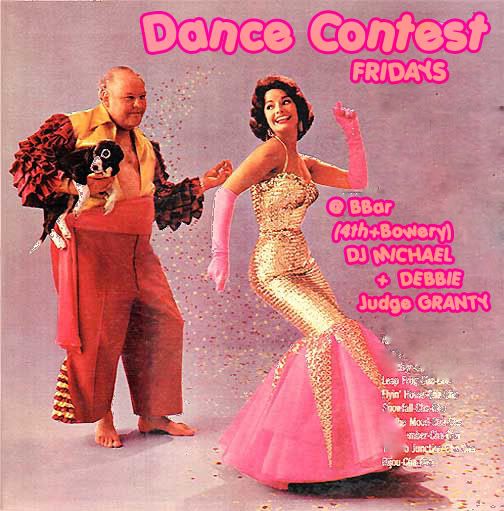 Win A Date With Avenue D


Apr 6, 2004 12:12 AM

Think you know what it takes to Donkey Punch?
Know a slut when you see one?
If your answer is "yes" and you're never too drunk to fuck then, maybe you should try mikey'smom.com.

But if you want some fine ass ladies of distinction, then this contest is for you. Enter for your chance to win a date with Avenue D! The rules are simple, just submit a picture, intimate love letter, and your dream date idea.

CONTEST IS OVER